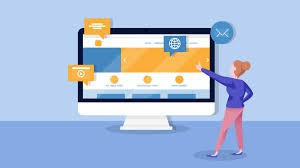 MS Office
Microsoft Word– The most widely used word processing program in the world. Learn it,
Graphic Design
Graphic designers influence how we view the world using colors, illustrations, photos and fonts.
Web Design
A growing number of businesses are looking for people with web design experience..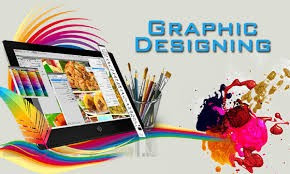 Address.
We're located at the corner of 1st and Main Street.
You can email us.
Complete the form below and we will get back to you .